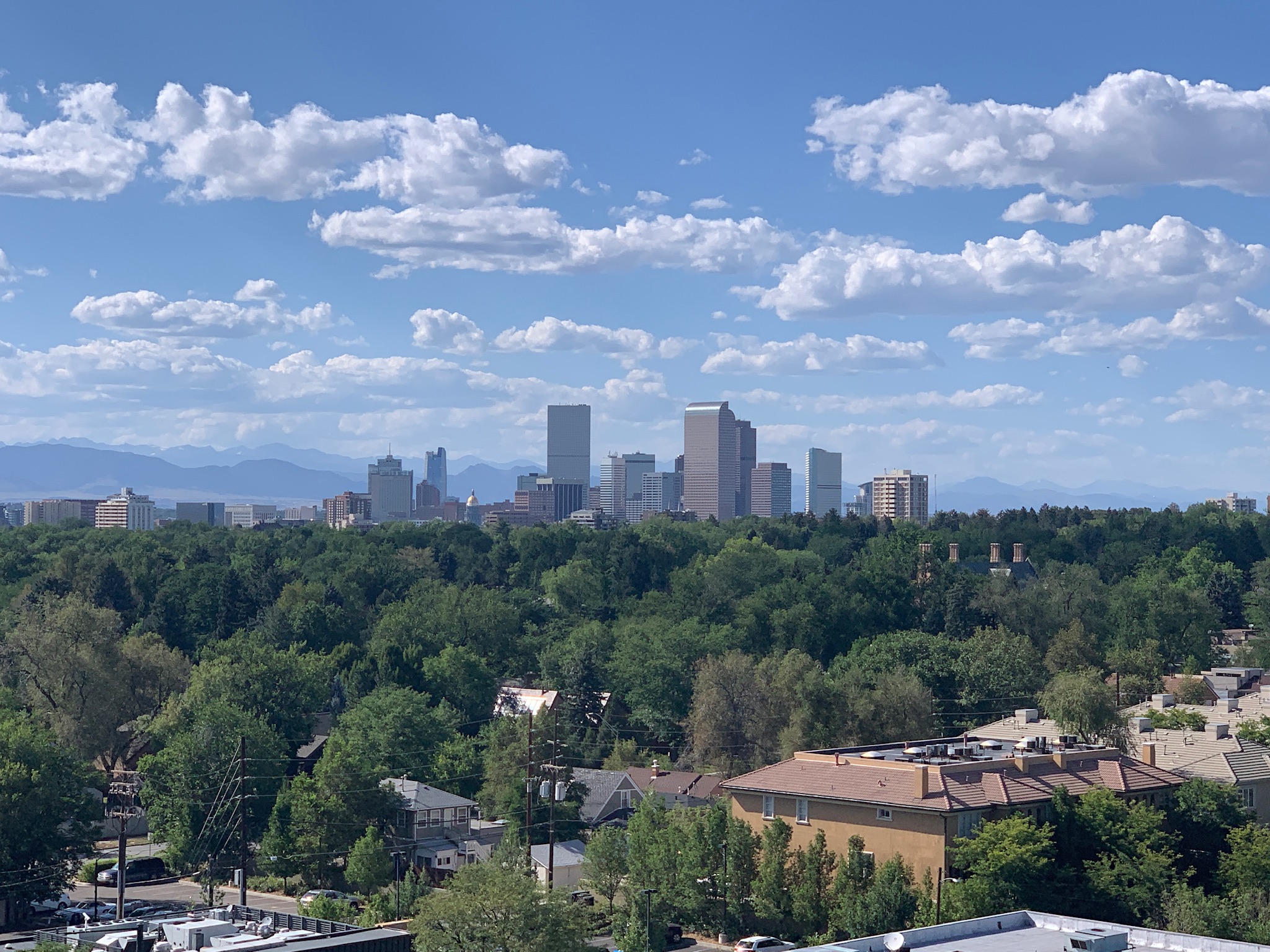 Lifestyle. It is what sets a homeowner apart. How and where one chooses to live is a defining choice that requires qualified and accurate information. Information available to each and every MASONmodern client.
The Denver metropolitan area has undergone a transformation in the past 10 years. As indicated by The Best Places To Live report by US News and World Report, Denver and Boulder Colorado are now ranked First and Second in the United States. As both a 3rd generation Denverite and someone who has lived in multiple cities and countries, Mason Hayutin applies his experiences to properly navigate the competitive real estate market for the MASONmodern clientele.
Schedule an appointment today to further understand how the Rocky Mountain Front Range can become part of your lifestyle out West. To understand how Denver was ranked #2, visit the recently released report HERE.