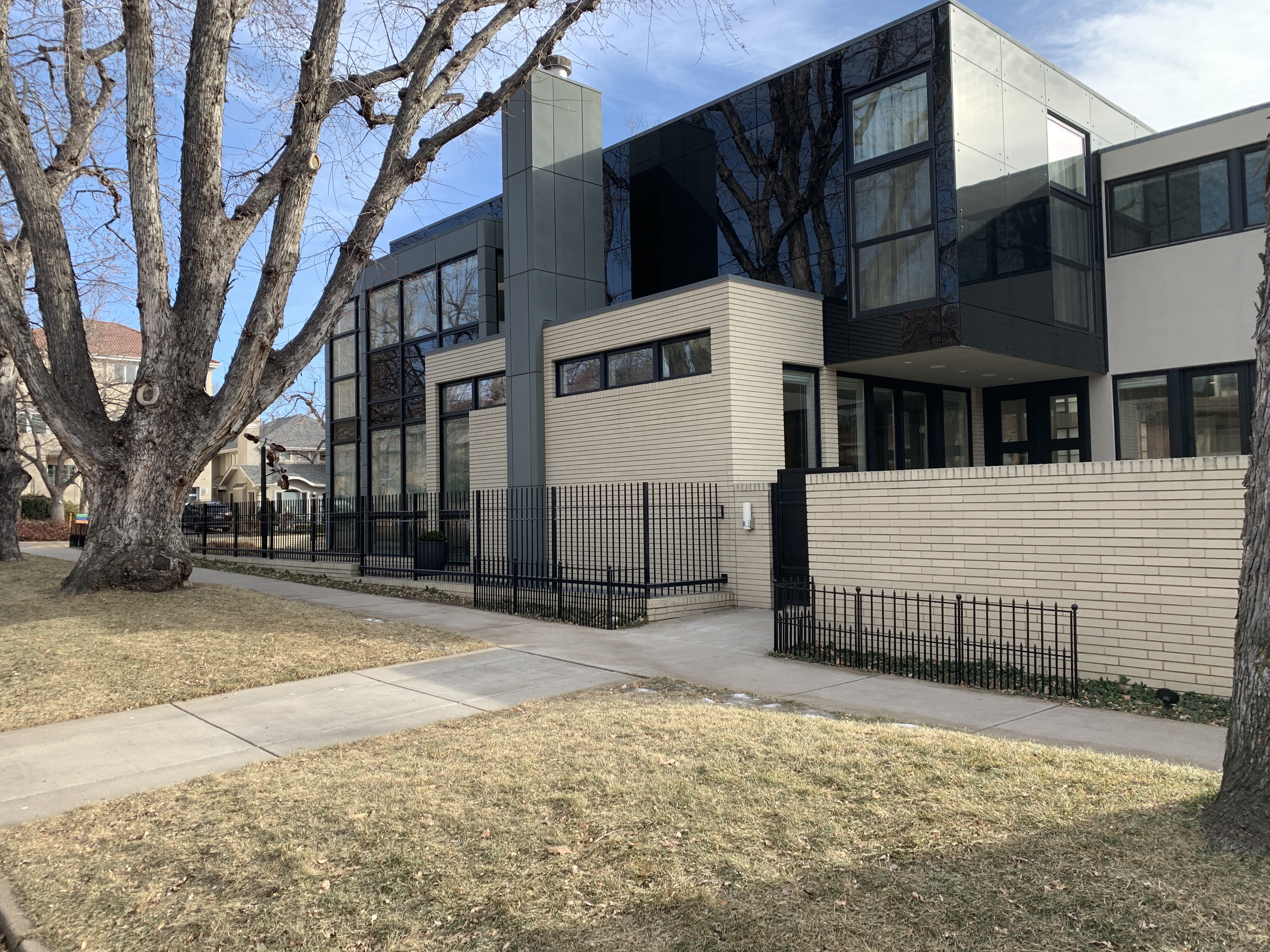 The Federal Reserve has held steady and buyers have taken note in Denver.
The removal of COVID-19 stay at home orders has opened the door for the residential home buying market. Nationally supply is tight. Locally, the supply of homes in select price ranges remains scarce.
In the $1mm to $2.5mm, buyers are experiencing opportunities and options. As in many price points, quality sells quickly. In Cherry Creek North, homes sell currently at 62 days with a average price of $1,693,176 or $437.27/sqft.
The average priced detached residence in Denver is $519,750. Compared to last year in May, homes are slightly more affordable. Last year, per the Denver Metro Association of Realtors, the average price was $530,000.
Under $400,000, homes are quickly going under contract when all factors to a home purchase are in order: location, quality of craftsmanship, and price. In one situation in Southwest Denver, a decent home that had been updated with contemporary features received 12 offers in the first weekend on the market. The listing price was surpassed by 6% per the listing agent.
Sellers considering this COVID-19 market need to rely on an experienced team, like that at MASONmodern. Enabling virtual showings and qualified buyers into your home remains essential to keep all safe. Once sold, navigating your next move is simplified when selling and buying at MASONmodern. Call for a consultation today at 303-331-6779.