On October 6th, gorgeous Estes Park is home to our next Open House.
1600 Wapiti Circle, #41
Open Sun: 2P – 4PM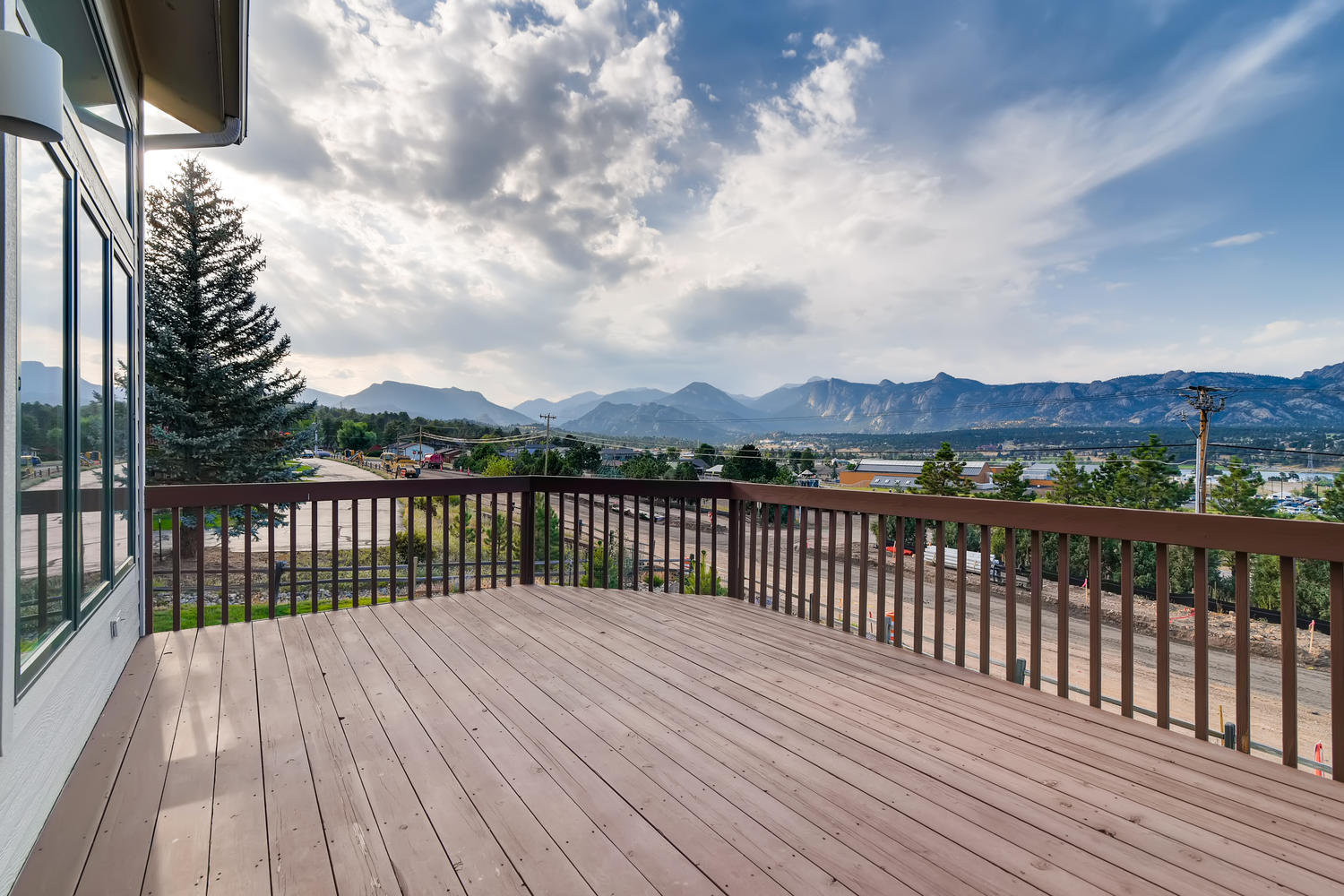 Enjoy the outdoors of Colorado nestled below one of Colorado's most magnificent national parks, Rocky Mountain National, and the vibrant community of Estes Park. The proximity to the golf course, main street, Lake Estes and when desired Boulder, Longmont, and Denver to the East and South, makes this year-round mountain retreat ideal for so many reasons. The excitement begins at 2 PM until 4 PM at 1600 Wapiti Circle, #41, Estes Park, CO 80517.