With rising rates, is 2019 going to be the right time to rent?
It truly comes down to your lifestyle needs. To build wealth a property needs to appreciate, have tax advantages and an offset to expenses for the duration. But you knew this already.
Building your home wealth over time, owning is the stable, typically tax beneficial strategy to earn while you sleep. Combine your efforts in a suitable duplex or multifamily property, and the discussion for you is that of being suited as an investor. Denver continues to have a growing population that wants to call the state and capitol city home.
When and what to rent?
If only here for 2 years or less, rentals typically make the most sense for the desired duration. As rates rise, you will want to ensure your calculations assume the right rate of interest and annual home appreciation. These 2 factors amongst others are essential to your decision. Use your accountant or an online calculator to assist with your decision.
Assume for a moment that you are a budding entrepreneur. Keeping focused and on budget is going to be a concern. Your company is your baby and on the surface the home is likely a secondary goal. Renting is likely best – as long as the property, the owner and amenities are well maintained. Consider a lock and leave environment. Denver Doorman and concierge buildings in downtown like at Denver's Windsor, The Spire or near Union Station can fit your short term objectives.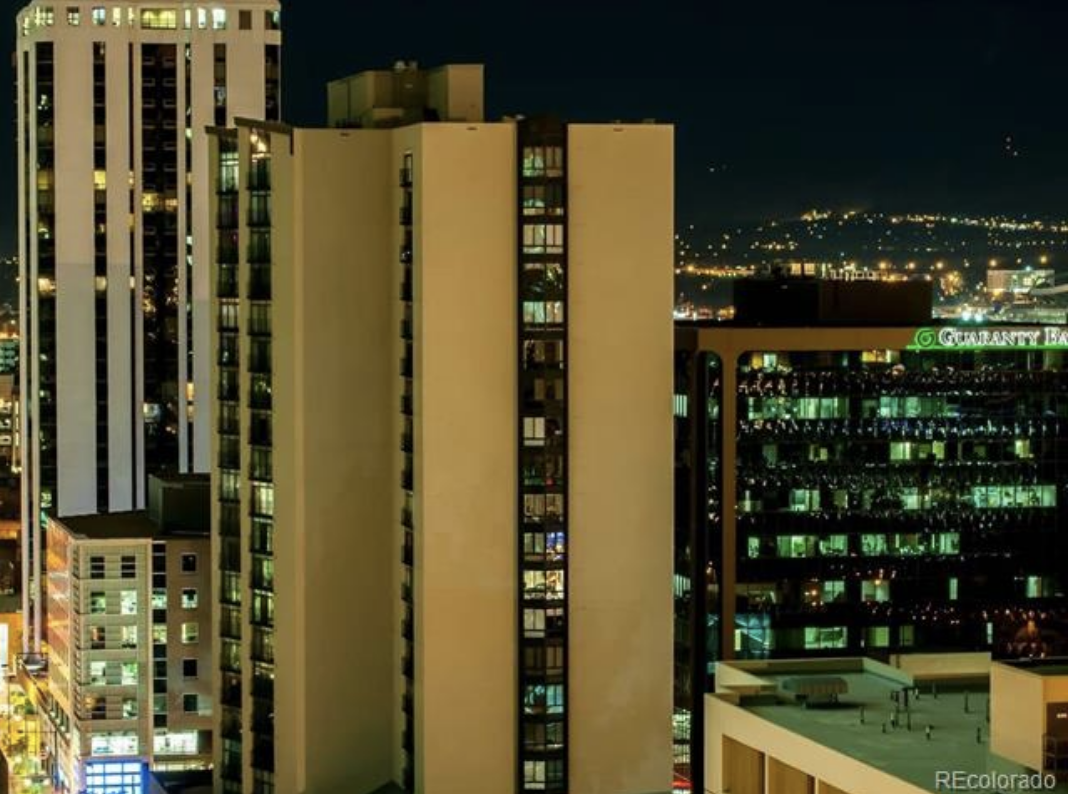 One unit currently available is a 2 Bed 2 Bath with mountain and Union Station views. Located on the 8th floor of the recently remodeled Windsor Tower, this home lives large. It also puts you in the pulse of Denver's revival. Unit 808 has over 1900 square feet, an incredible kitchen and essentials for both your needs and that of your existing or planned family. As a privately owned unit, your advantage is dealing with the owner directly vs a corporate call center.
Reach a MASONmodern specialist who can guide you for available rentals. Looking for a suitable investment property? MASONmodern is able to provide insight and trends where other agents and firms simply will miss. Call 303-331-6779 or contact an agent today.