While everyone needs a roof over their head, how the home helps your family and your own success typically starts with where you call home.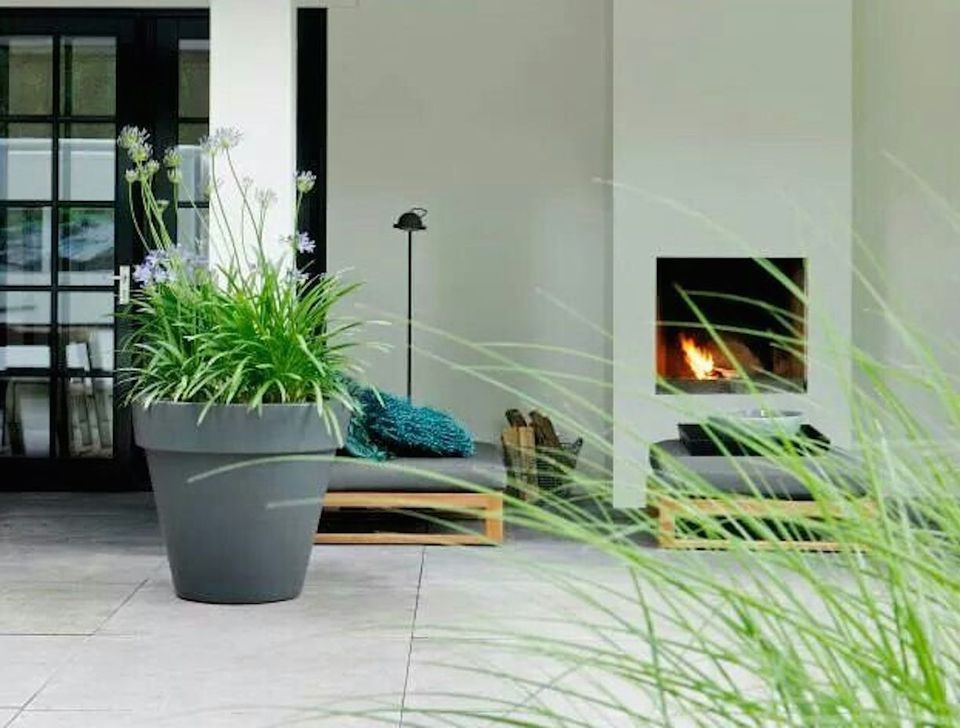 One reason a buyer and seller come to a deal is because the home "feels" right for the buyer. Whether from the gut or a sense of "this is home" hits you as a buyer, certain combinations of the materials used to build the home are probably the reason for the "this is it" feeling.
Many times, remodeled homes are not heeding the structural problems of the floor plan. Putting a fresh gloss of paint to distract the presence of a poorly placed staircase or unhealthy position of a bathroom are far too common in today's market.
Professional designers and employing philosophies like modern Feng Shui can guide you on what to plan for when buying a home. Certain homes simply have "excellent" bones that allow you to work out small tweaks to make the home distinctly your own and aide with your future success.
For those interested in Denver homes that have Feng Shui basics reach an agent at MASONmodern today. For online guidance take a look at the resources compiled by The Spruce or LUXE MAGAZINE.