Searching for a historic neighborhood to make your home? Denver's mid-century moderns are scattered throughout the metro area. Developers from the 40s onward took their design inspiration from other parts of the country. Two such neighborhoods which have been reinvigorated are Krisiana Park and Lynwood. As noted at the community website, turning a field into a neighborhood of merit took pioneering vision.
"In the late 1940s, Brad Wolff and his developer father Hiram Wolff, obtained an alfalfa field in southeast Denver. After visiting a new development in Southern California they were inspired by Joseph Eichler's postwar Modernist architecture. Their hope was to bring a similar feel to Denver and build a development on their new land that would awe the community for years to come.
Named Krisiana Park, in honor of Christian and Ann Noe, the original owners of the alfalfa field, 177 homes were built from a variety of modern layouts. The low rooflines, open floor plans, mahogany interior wall panels, and floor to ceiling windows opening to beautiful lanais, set these homes apart from any other properties in Denver. These iconic developments sold for a base price of $15,950 and were off the market quickly. After the success of the Krisana development, similar homes went up in a nearby area known as Lynwood."
Today, many of these homes have been updated and the neighborhood has hosted numerous home tours. The development has been featured in national publications and honored with The Mayor's Design Award. People continue to be awed by the Mid-Century Modern aesthetic, wide curved streets, and the vast amount of history that these homes represent.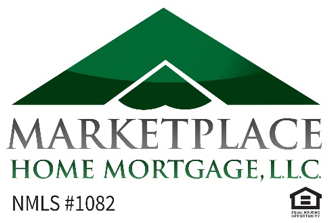 Ready to join this classic Denver neighborhood? Call 303-331-6779 or contact Mason Modern and Mason Hayutin online here today!